Welcome To Balloon A'Fair


Here at Balloon A'Fair, we make some of the best balloon creations you find in Chattanooga. From personal balloon bouquets, to elegant balloon decor for a beautiful wedding reception, birthday parties or professional events. Having over 40 years of experience in the balloon industry, we know what it takes to create the best in balloon art.

Why Balloons?

Balloons are great for all kinds of occasions. Parties, personal gifts,
anniversaries, the list goes on. Balloons have been a symbol of fun and made into creative pieces since 1824, yet we are still finding new ways to create with and enjoy them.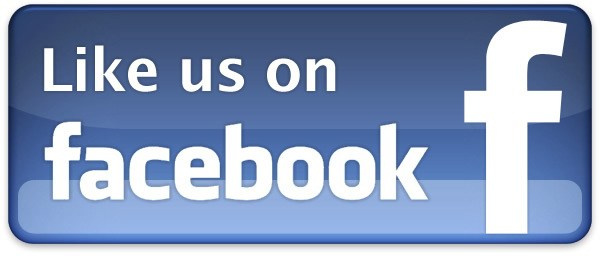 Balloon A'Fair
Balloon A'Fair ©2019
All Rights Reserved